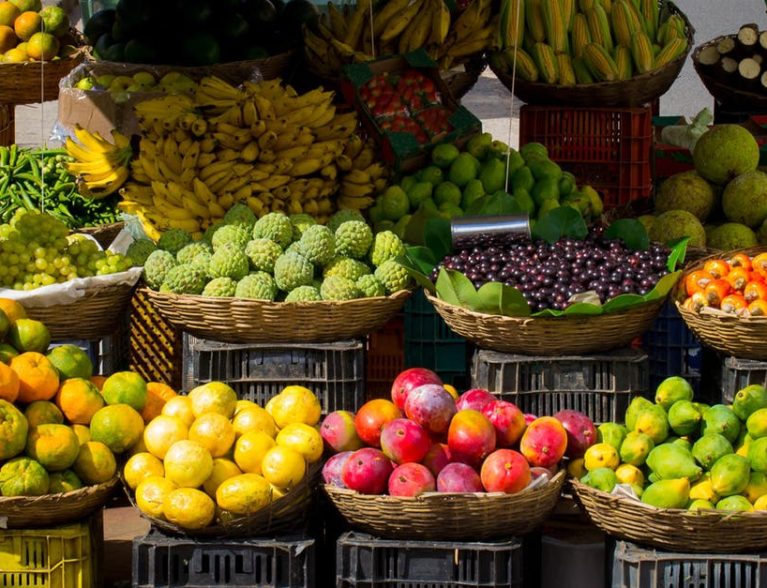 INDIAN RIVER COUNTY — In an effort to provide students healthy food choices, the School District of Indian River County is celebrating National School Lunch Week, officials said.
Local schools will recognize the National Lunch School Program and the 30 million children it serves daily during National School Lunch Week, from Monday to Friday. The theme is "Recipe for Success" and will emphasize healthy entrees, fruits, vegetables, whole grains and low-fat milk offered everyday.
Middle and high school students will be able to sample the new Citrus Chicken Taco, and award winning recipe from the Florida Student Chef Cook Off, along with the newly developed Buffalo Chicken Pasta. Kiwis and plums will be available for elementary students to taste.
All the kitchens will be decorated to showcase healthy eating and students will have the chance to play games and win prizes, officials said.
"Many of our lunches are made from scratch with less fat and sodium and more fresh produce and herbs," said Patrick McCarty, Director of Food and Nutrition Services. "'National School Lunch Week' helps us educate parents and students about the benefits of our lunch program and the appealing choices we offer."
The National School Lunch Program, which is federally funded, gives nutritionally balanced, healthy meals to students everyday, officials said. The program requires school meals to meet federal nutrition standards such as offering fruits and vegetables everyday, serving whole grain-rich foods and limiting fat, calories and sodium.
The Recipe for Success campaign is made possible by the nonprofit School Nutrition Association. Parents and students can follow the fun using the hashtag #NSLW17 on Facebook, Twitter and Instagram.
Those who want more information on National School Lunch Week should visit the Food and Nutrition Services Department on the School District website.