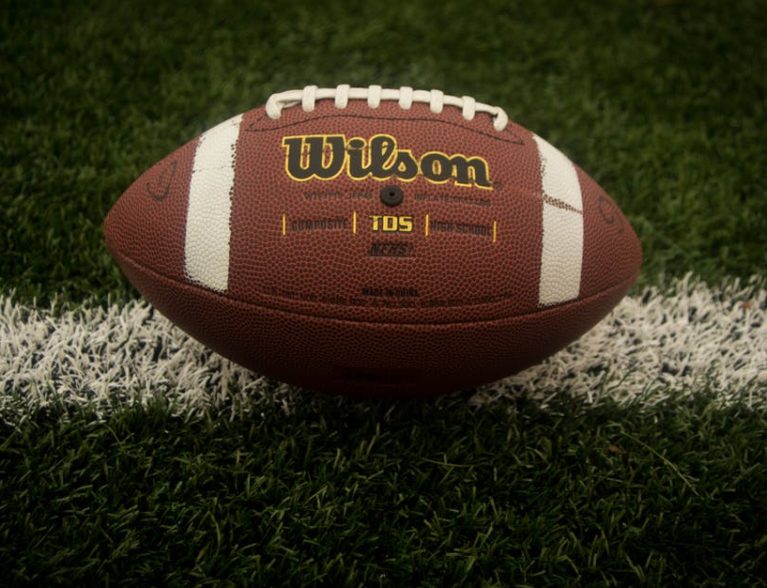 INDIAN RIVER COUNTY — A 27-year-old man suffered second and third-degree burns after he put on a flaming football jersey after watching a football game with his family, Indian River County deputies said.
Deputies responded to the scene shortly before 9 p.m. Sunday to a home in the 600 block of 9th Street, Indian River County. They spoke with residents there, who said the burned man had already been taken to the Indian River Medical Center by another family member.
Deputies went to the hospital and spoke with the man and a woman who were both earlier watching the Dallas Cowboys and Green Bay Packers football game. Deputies saw that the man had third degree burns on his right arm and right hand and second degree burns to his back.
The woman told deputies she and the man earlier agreed that whoever's team wins, the winning team fan can burn the losing fan's jersey.
The woman said her team won, so she and the man went outside to light his jersey on fire. The man told deputies he was drunk and tried to put the jersey on while it was still on fire, deputies said.
The woman said she and other family members were able to pull the jersey off the man. The woman did not wait for fire rescue crews to respond and drove the man to the hospital.
The man and woman said they both were intoxicated and that no crime had occurred.