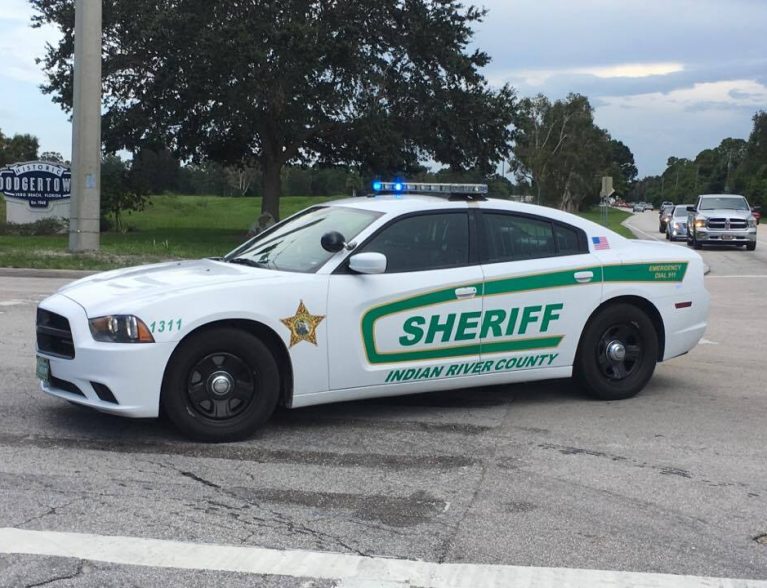 INDIAN RIVER COUNTY — A 22-year-old man was arrested for a March incident where he faked a bomb threat at a store in order to get his ex-boyfriend in trouble, court records show.
Kendrick Waymon Moore, of Broward County, was charged with false report of planting a bomb. He was arrested on a warrant and is being held at the Indian River County Jail on $10,000 bond.
Deputies responded to the scene about 10 p.m. March 31 at a Walmart store in the 5500 block of 20th Street, Vero Beach. Deputies spoke with the store manager, who said he received a call from a man who said he was the brother of an employee.
The man, later identified as Moore, told the manager his "brother" left his Vero Beach home in a rage and said he was going to plant a bomb at Walmart, Indian River County deputies said. At the time, it was unknown which Walmart store was being targeted.
So, the stores in Vero Beach, Port St. Lucie and Sebastian all went through bomb procedures. The Sebastian Walmart had evacuated and temporarily closed the store.
Moore told the store manager the bomb had not been planted, deputies said. When deputies called Moore on the phone, he gave them a false name and said his niece was playing on the phone earlier.
Deputies later learned Moore's real name and that he is the ex-boyfriend of the employee. They spoke with the employee at his home, who said he was recently involved in a relationship with Moore.
In a recorded conversation with a deputy present, Moore admitted to the employee that he made the bomb threat hoax. The employee said Moore was angry with him and wanted to get him in trouble.
Moore was arrested on a warrant Sunday and taken to the county jail.