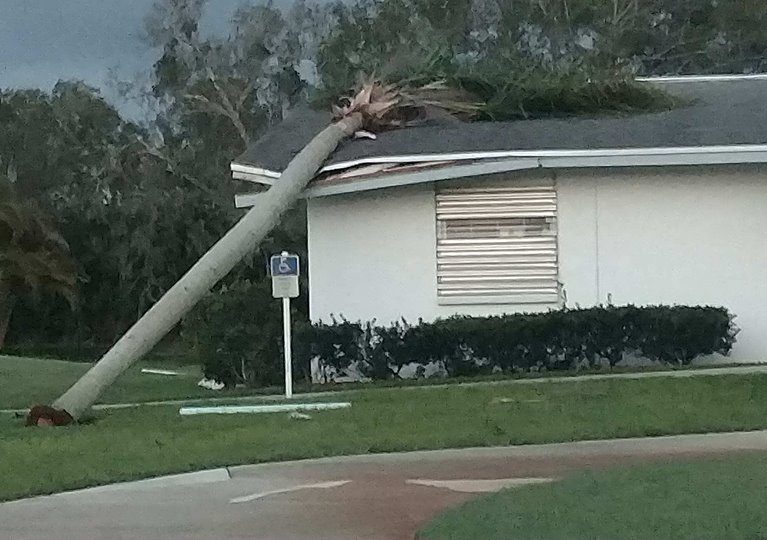 INDIAN RIVER COUNTY — More help is on the way for county residents impacted by Hurricane Irma.
The Florida Department of Children and Families in partnership with the United States Department of Agriculture will implement the Food for Florida Disaster Food Assistance program in the county from Friday to next Tuesday at the Indian River County Fairgrounds & Expo Center, 7955 58th Avenue, Vero Beach.
To qualify for the program, applicants must have lived or worked in one of the counties declared for FEMA Individual Assistance on Sept. 5, and not be receiving food assistance through the regular Food Assistance Program, according to the Emergency Services Department.
Also, eligible individuals and families must have suffered a disaster-related loss. These losses include damage to their homes or self-employment property, loss of food, reduction or loss of income or other disaster-related expenses.
The Department of Children and Families will provide or mail Electronic Benefits Transfer cards to eligible individuals and families to use at authorized USDA food retailers, officials said. The program only counts income and expenses from Sept. 5 through Oct. 4.
Residents should fill out the initial application for assistance online no later than the day before visiting the Food for Florida site.