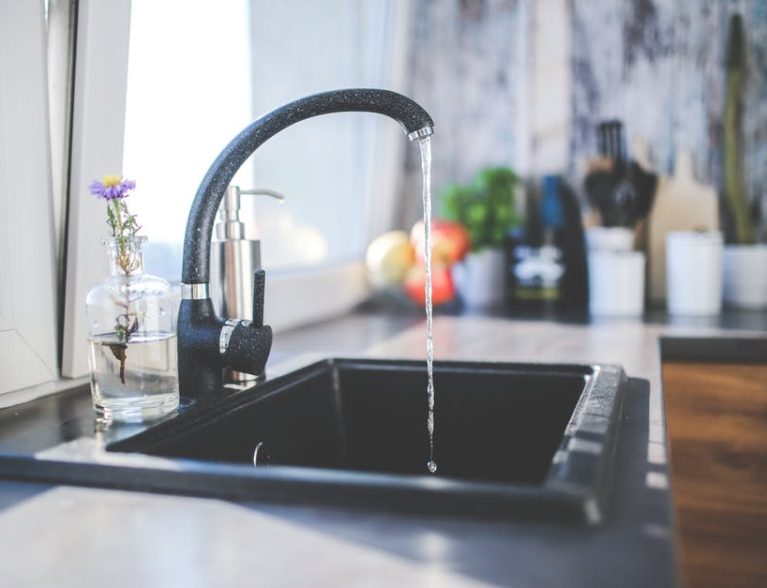 INDIAN RIVER COUNTY — Call it a rare case of a landlord being too nice. Or stubborn.
Reza Torkaman spoke Tuesday at the Indian River County Board of Commissioners meeting. A county resident for nearly 30 years, Torkaman was upset that the county's water utility refused to connect water lines to one of his rental properties until Torkaman satisfied an unpaid water bill left by a previous tenant.
"Just three months ago, one of my tenants left a bill," Torkaman complained. "The utility would not turn on water for the next tenant unless I paid $500."
"This is illegal!" Torkaman continued, his voice starting to rise. "This is abuse of power! To demand the landlord come and pay them $500 because the county refuses to give service to the next tenant. They call me because the tenant didn't pay the bill."
It was a story the commissioners had heard before from Torkaman. Many times, apparently.
Commissioner Peter O'Bryan took the first crack at trying to explain to Torkaman how the process should be handled. He urged Torkaman to require his tenants sign their own utility applications. O'Bryan also urged Torkaman to require prospective tenants to show him a receipt for utility services before he turns over the key to the property.
As the debate continued, commissioners Joe Flescher and Susan Adams chimed in, offering Torkaman the same advice. County Administrator Jason Brown also tried to explain that requiring a tenant to take responsibility for utilities is the norm, not an exception.
Torkaman finally relented, gathering his papers and walking out of the commissioners' chambers.