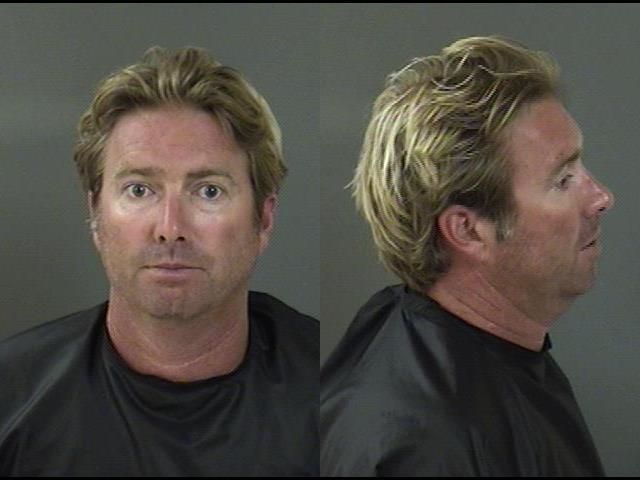 VERO BEACH — A 42-year-old drunk man was arrested after he punched windows at a local restaurant and smelled a stranger's child's blanket, police officials said.
Kenneth Hite, of the 400 block of Perch Lane, Sebastian, was charged with trespassing. He was released Wednesday from the Indian River County Jail on $500 bail.
Police responded to the scene shortly before 11:30 p.m. Tuesday at Bobby's Restaurant & Lounge in the 3400 block of Ocean Drive. The caller gave police a description of a man they said was outside the building punching the windows.
Officers spoke with the manager, who told them the man, later identified as Hite, was inside the bar earlier. The manager said he refused to serve Hite any alcohol because he thought Hite was already drunk.
The manager said Hite then approached other patrons and smelled their child's blanket, according to police. After Hite was asked to leave the restaurant, he walked outside, began punching the windows and started arguing with the security guard.
The manager told police he wanted Hite trespassed from the property.
Police spoke with Hite, who had an alcoholic odor coming from his breath. They told him he was trespassed from the restaurant and that if he returned, he would be arrested.
Officers left the scene, returned a short time later and saw that Hite was standing at the front entrance of the restaurant. Hite was arrested and taken to the county jail for booking.