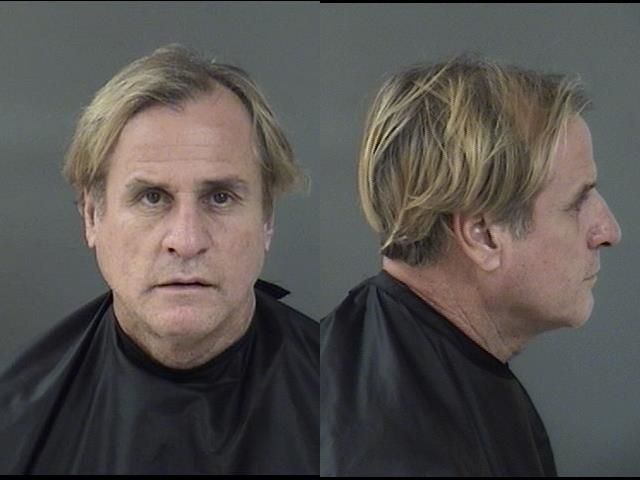 VERO BEACH — A 55-year-old man was arrested after he helped a hospital patient inject cocaine in a tube attached to her arm, Indian River County Sheriff's deputies said.
Vincent Frederick Sperling, of the 8300 block of 96th Court, Vero Beach, was charged with sale, manufacture and delivery of cocaine. He was released Monday from the Indian River County Jail on $25,000 bond.
Deputies responded about 10 a.m. Sunday at the Indian River Medical Center, 1000 36th St., Vero Beach. Hospital staff told deputies that staff members saw a man using a syringe to inject a substance into a long tube inserted into the patient's vein.
The tube, called a catheter, is commonly used in hospitals to treat patients. The relationship between the man and the patient was not available.
Deputies spoke with the patient's nurse, who told them she had seen the man, later identified as Sperling, visit the patient before. Then, deputies spoke with Sperling, who denied using a syringe to inject a substance into the patient.
Deputies spoke with the patient, who began to cry and admitted Sperling helped her inject cocaine into her arm. She said Sperling had visited her in the past, but said she didn't ask him to bring any drugs to the hospital.
When Sperling arrived on Sunday, he told her he had brought cocaine, deputies said. He then helped the patient mix the cocaine into a liquid so it could be injected.
Sperling held the syringe while the patient injected the cocaine into her arm. The nurse who saw Sperling with the syringe took it from him and contacted law enforcement.
Several fluid ounces of a clear substance still inside the syringe tested positive for cocaine, deputies said. Sperling was arrested and taken to the county jail for booking.