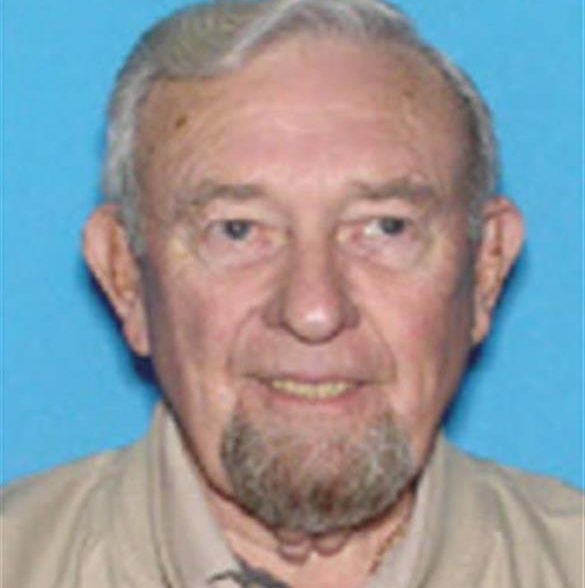 VERO BEACH — A couple that was reported missing earlier this week has been found and is safe, according to the Indian River County Sheriff's Office.
Deputies said John Hendricks, 86, and his wife Nancy Hendricks, 83, both of Vero Beach, were reported missing at 11:30 a.m. Monday. The couple was found safe near Syracuse, New York, according to the Vero Beach Police Department.
Details on why the couple is in New York was not immediately available.
Deputies previously said the couple left their home in the 500 block of 33rd Avenue in a 2016 black Chrysler Town and Country van.