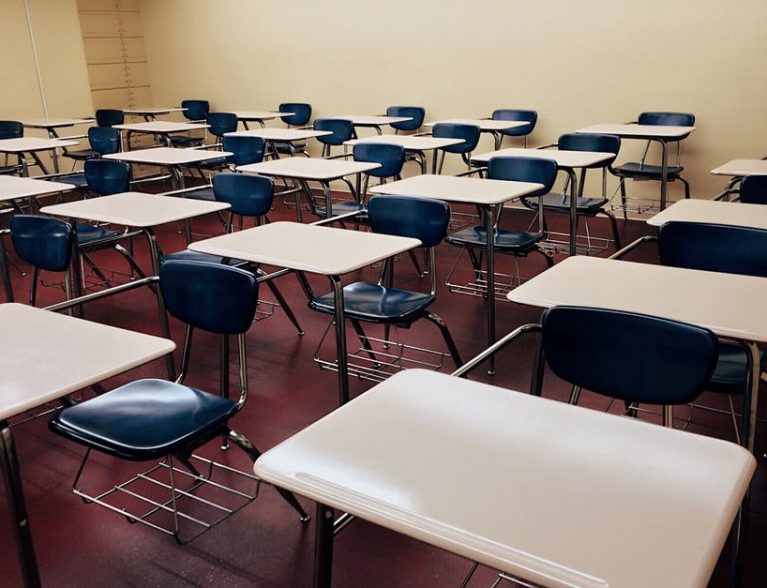 INDIAN RIVER COUNTY — The Indian River County School Board approved the teachers' union contract at the Tuesday, Sept. 19 meeting, with union head and board members remarking negotiations usually stall out and take months longer.
Assistant Superintendent Bruce Green recently took over union negotiations after Assistant Superintendent William Fritz' departure and board members and the union president attributed this year's efficiency to him.
Liz Cannon, president of the Indian River County Education Association or teachers' union, said 97 percent of union members ratified the contract.
This is the third year of a three-year contract. In 2015, the union agreed each teacher would get $900 more each year for three years and this is the last year for that increase. The teachers agreed to work longer hours and are not getting a raise, but are being justly compensated, Cannon has said in the past.
There are about 1,100 teachers, so it costs the district about $1 million more each year.
This year the teacher evaluation method was changed by the state legislature, simplifying it, and the district contract incorporated the new law. The "student growth score" has been thrown out and only the "student performance score" will be used as part of the teacher's evaluation.
The Marzano teacher-evaluation method had 56 criteria that will be reduced to 23 criteria, but that won't happen until next year, Cannon said. This year's contract sets up a committee to create and roll out next year's evaluation method.