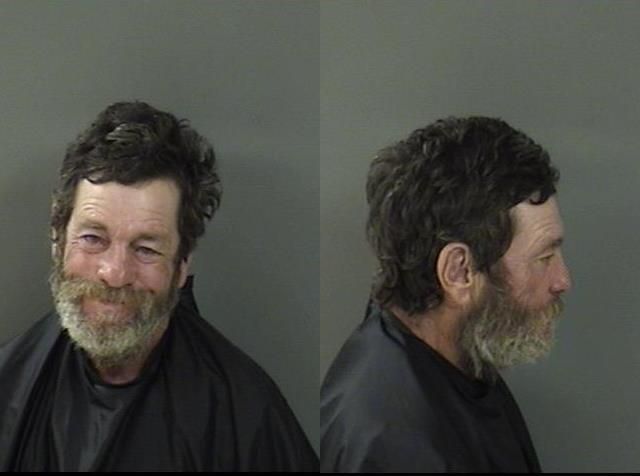 VERO BEACH — A 62-year-old drunk man was arrested after he threatened to rape two joggers on the Barber Bridge.
Michael Edward Girardin, who is homeless, was charged with disorderly intoxication. He is being held at the Indian River County Jail.
Police responded to the scene about 7:30 p.m. Wednesday at the bridge. The caller had told police a man riding a bicycle was following runners and threatened to "rape them and cut their heads off."
The caller said the man was wearing blue jeans and a tan shirt. Police spoke with the suspect, identified as Girardin, who had a strong odor of alcohol on his breath.
While speaking with officers, Girardin began to curse and told police he didn't do anything. Another officer met up with the caller, who said she and her daughter were running on the bridge when Girardin threatened them.
Police found an empty glass bottle of Smirnoff Vodka in Girardin's right front pocket. He was taken to the county jail for booking.