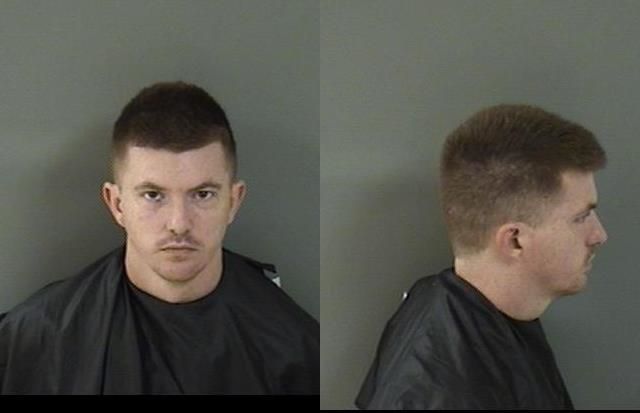 VERO BEACH — Six more charges have been filed against a 28-year-old man already accused of touching an underage girl inappropriately.
Aaron Robert Avis, of the 5900 block of Ridge Lake Circle, Vero Beach, was originally arrested Aug. 26 on a charge of sexual battery against a 12-year-old girl. Authorities filed six more charges Wednesday against Avis while he was still being held at the Indian River County Jail on $200,000 bond.
Those additional charges are two counts of lewd or lascivious molestation and four counts of sexual battery of a child, officials said.
In the original arrest case, deputies spoke with the 12-year-old girl, who told them she lost her virginity to Avis and that they've had sex more than 20 times. Avis originally denied any misconduct with the girl, but then confessed after his story changed multiple times.
Avis told deputies he had an inappropriate relationship with the girl from 2015 until 2017.