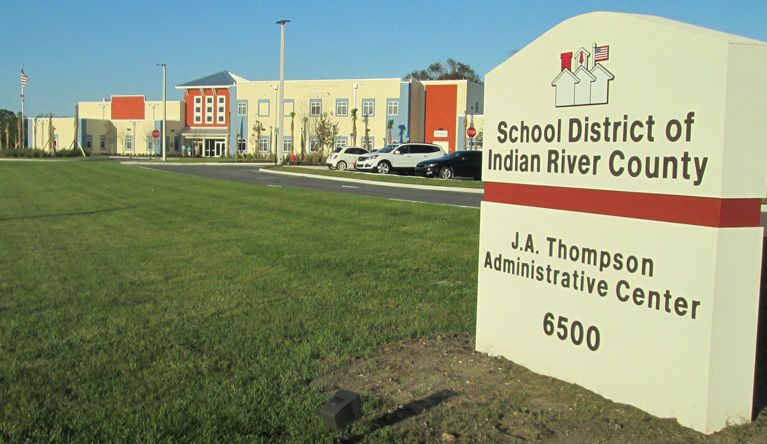 INDIAN RIVER COUNTY — The Communications Workers of America union ratified their contract with an overwhelming majority, and the Indian River School Board approved it at the Tuesday meeting.
The 700 or so employees represented by the CWA will each get 31 cents more per hour and a one-time $200 bonus, which will cost the district about $484,000 this year.
School Board Member Shawn Frost said he would not support the CWA contract because it did not give higher-paid tradespeople, such as tile setters and masons, enough of a raise, resulting in the loss of those in-demand workers in the future.
"I would have voted for more money," Frost said.
School Board Member Dale Simchick said she agreed, but would support the measure because it was her understanding the union wanted a per-hour increase and not a percentage increase in wages.
But, the school board turned down the union's first offer, claiming it would give CWA no raise for two years. They asked for a 4.5-percent wage increase across the board with the rationale that Vero Beach's cost of living is at least 3 percent higher than surrounding areas and the bargaining unit had not had a significant wage increase since the Great Recession.
Cowed by the board's initial reaction and told there was no money in the budget, the CWA settled for a small increase spread not on a percentage basis but an hourly basis. So, the lower-paid workers got an equal share of the small pool of money.
The school board, in Florida's right-to-work state, has the power to override union negotiations if they go to impasse, imposing any wage increase it sees fit.