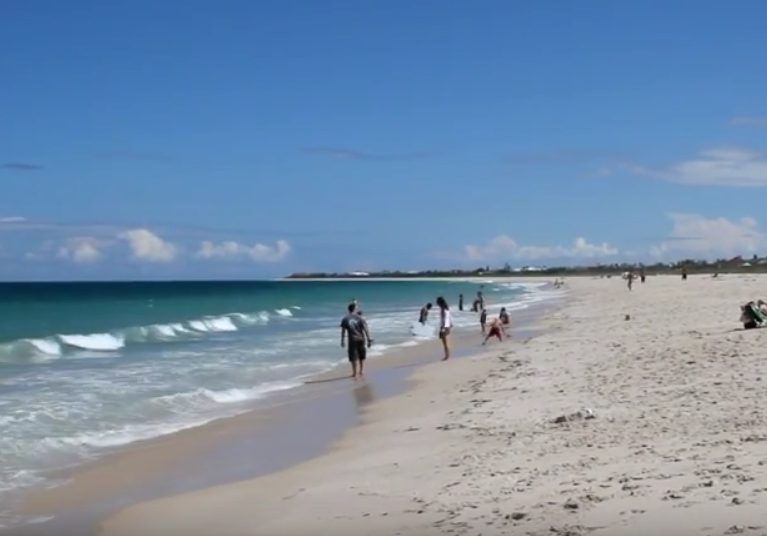 VERO BEACH — The body of a man who disappeared while swimming in the ocean off South Beach has washed up about a half mile north of where he was last seen.
Officers got a call shortly after 7 a.m. Friday from a passerby who said a body washed ashore near the 2300 block of Ocean Drive, police said. Police identified the man as Johnnie Thomas, 32, formerly of Vero Beach.
Thomas was reported missing Wednesday after he didn't resurface while swimming in the ocean near the Prestige Hotel at 1526 Ocean Drive, which is south of South Beach Park.
Thomas' family said they now have closure because his body has been found.
"This is better than not knowing exactly what happened to him," said Thomas' step brother John Bieda. "It gives everyone some final closure. We're thankful for that."
The video below was taken Wednesday Sept. 13, 2017, shortly after Thomas was reported missing.