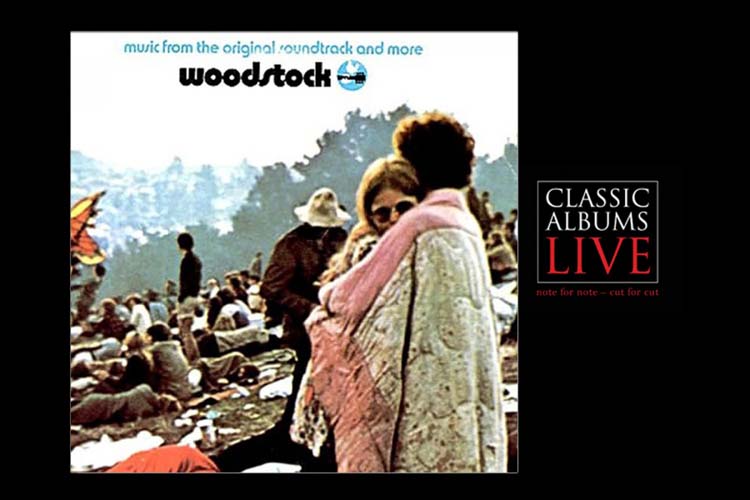 Hopefully, you've made it through the storm in one piece. Of course, any of the following events could have been canceled or postponed since our deadline, so call first. And be careful out there.
Armed with a pair of blazing 88s, two of the dueling piano world's most experienced combatants, Ken Gustafson and Orin Sands, will take the Waxlax stage at Riverside Theatre this Friday and Saturday for another Howl at the Moon: Dueling Pianos night of unbridled musical entertainment. Riverside Howl regular Gustafson moved from his native New Orleans to Florida in 2005 after his home and possessions were destroyed in Hurricane Katrina. With three decades of entertaining under his belt (two of which included dueling pianos),  Sands is very familiar with these musical face-offs. He has shared the stage with such diverse luminaries as James Brown, Cher, Cheap Trick and the Goo Goo Dolls, and his arsenal includes lightning wit and a repertoire of songs that stretches from the 1950s to right now. He also has a powerful set off pipes. Remember, you, the audience, get to pick much of the music. Show times  are 7:30 p.m. and 9:30 p.m.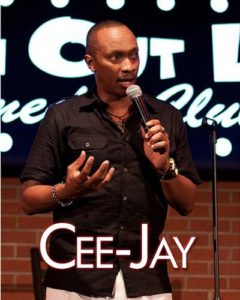 Aren't we all more than ready for a few hours not thinking about serious stuff? This one should fill the bill: A pair of hot, fresh and hilarious comedic talents – Cee-Jay Jones and James Yon – take the stage at Riverside Theatre's Comedy Zone in Vero this coming Friday and Saturday. Jones, raves Riverside, is "wild and totally outrageous," with his own unique style of comedy, quick wit and a zero-to-60-in-one-second delivery that  keeps his audiences breathless with laughter. This North Carolina native's gigs include appearances on BET's "Comic View" and Showtime's "At the Apollo" and, if you have cruised with Carnival, you may well have seen him perform on the high seas. Yon is a Florida native whom you can catch every Sunday hosting his own show, "Viral Breakdown," on  Dish Network. Says Riverside's promo, Yon's performance is a blend of "hilarious stand-up, musical impressions, and some of the most outrageous dance moves you've ever seen." Show times are 7:30 p.m. and 9:30 p.m., Sept. 22 and 23.
This Saturday, the popular Classic Albums Live concert series takes us back to the Age of Aquarius, ganja, tie-dye,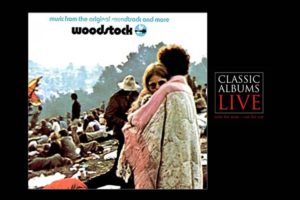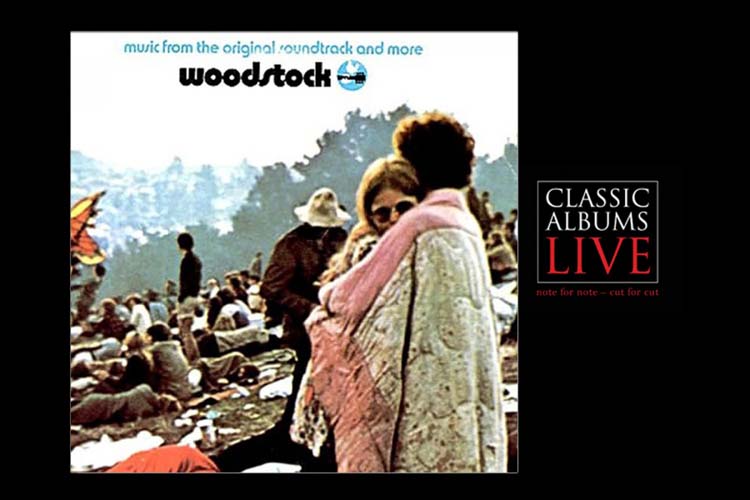 Serious Hair, Flower Power and, of course – love, as the talented musicians and vocalists of Classic Albums Live present "Woodstock" at the King Center in Melbourne. On the Center's Main Stage, the troupe recreates  albums from the soundtracks of our lives, literally note-for-note, just the way we music lovers remember them.  The shows are treated like recitals with a classic rock album being performed in its entirety followed by a 'greatest hits' set of the featured artist or artists, says Wikipedia. No cheesy impersonations or lip-syncing here. The journey back to "Woodstock" begins at 8 p.m.