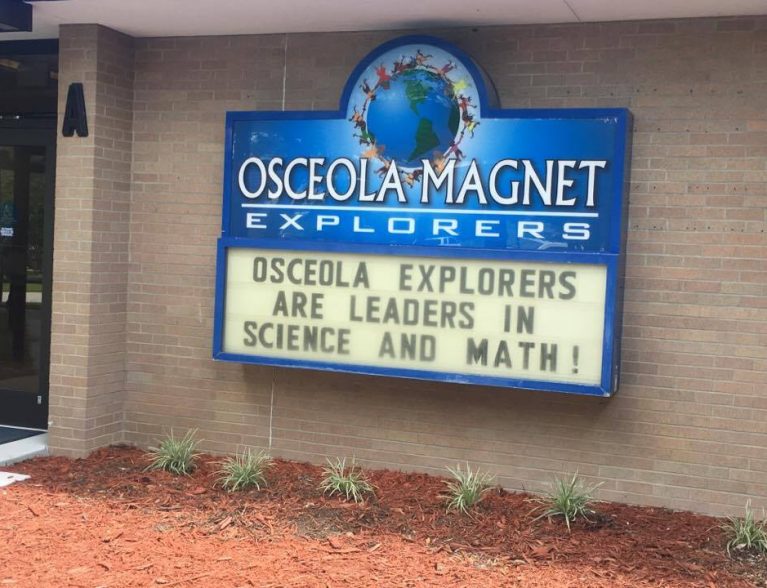 INDIAN RIVER COUNTY — Students in the county will resume classes Sept. 18, according to the School District of Indian River County.
All schools here have been closed since Sept. 7 so officials could prepare for Hurricane Irma.
As of 2:30 p.m. Tuesday, some public schools did not have electrical power. Officials also have concerns with flooding around schools and in many neighborhoods.
Officials said they also are taking into consideration the fact that many families, including School District employees, evacuated to sites out of state and need additional time to return.
For Wednesday, all essential personnel are required to report to work and continue to prepare the facilities for normal operations. On Thursday, the J.A. Thompson Administrative Center will be fully operational and all personnel assigned to the facility should report to work.
On Friday, all District employees should report to work. Employees should use that day to prepare for students to return on Sept.  18.
For example, teachers and teacher assistants can prepare classrooms and lessons. Bus drivers will be able to inspect their buses and drive all of their routes to make sure there are no safety concerns. Food service personnel will be able to assess inventory and make preparations for the coming week.