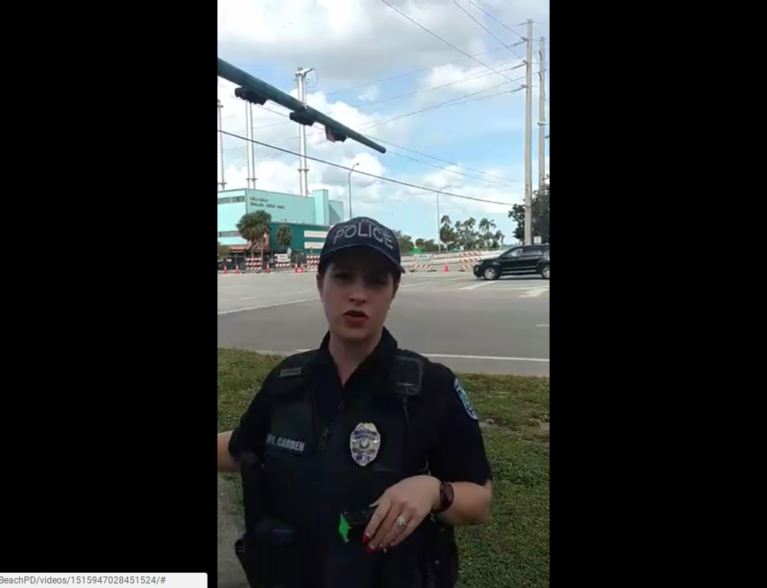 VERO BEACH — With the flood waters from Hurricane Irma beginning to recede, the City of Vero Beach will resume its normal operations on Tuesday.
All roads are passable except for the 17th Street Bridge, which remains closed from downed light poles. Motorists should treat intersections with non-functioning lights as a four-way stop.
"The water is receding quickly and no large debris is blocking any roadways," said Vero Beach Police Department spokeswoman Anna Carden. But, motorists should still use caution for small debris that may still be in roadways.
Schools in the county will remain closed on Tuesday and Wednesday.