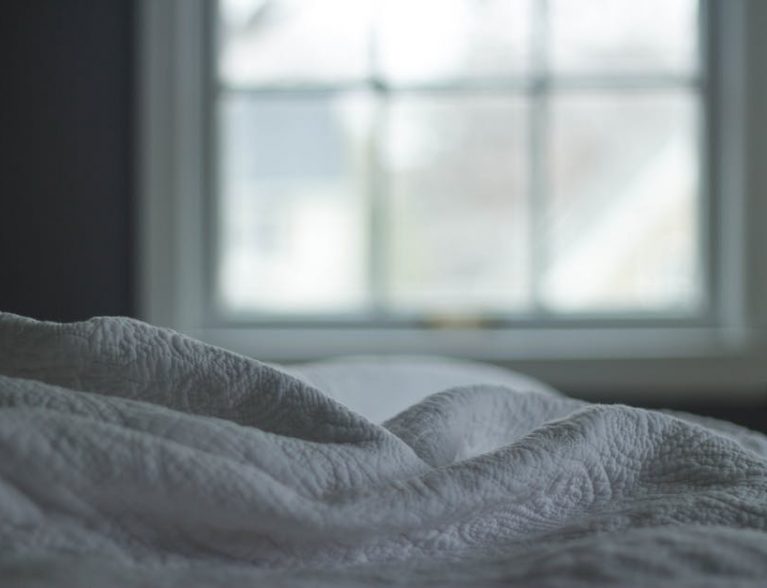 VERO BEACH — A 22-year-old man was arrested after he took a snooze inside a home that was empty, but owned by the landlord and his wife.
Tevin Devonte Wallace, of the 700 block of 10th Avenue Southwest, Vero Beach, was charged with trespass after warning and criminal mischief. He is being held at the Indian River County Jail on $1,000 bond.
Deputies responded to the incident shortly after 10 a.m. Aug. 24 at a home in the same block Wallace lives and spoke with the landlord. The landlord told them he came to the home to do some work on it when he noticed a broken window on the north side of the residence.
He went over to it and saw a black sheet hanging over the broken window, estimated at $200 worth in damages. When the landlord looked around the curtain, he saw a man, later identified as Wallace, sleeping on the floor.
There were "no trespassing" signs in the other windows on the south and east sides of the home, deputies said. One of the deputies approached the window, ripped off the black sheet and saw Wallace still lying on the floor.
Deputies walked in the home through an unlocked sliding door leading to the room where Wallace was sleeping. When deputies apprehended Wallace, Wallace told them his brother and his brother's girlfriend broke the window and that he was there waiting for his brother to get the rest of his stuff.
The landlord's wife said the home had been empty since June and that when she was at the residence Aug. 19, the window was not damaged.
Wallace was taken to the county jail for booking.