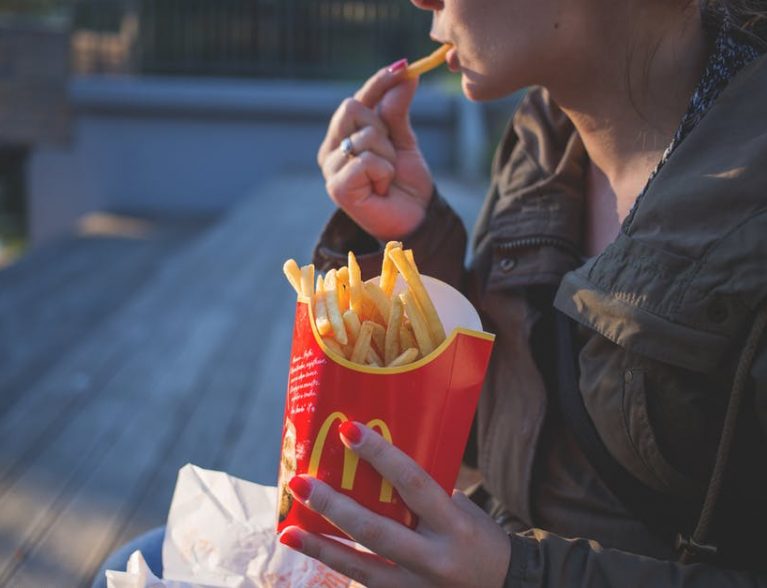 VERO BEACH — A 33-year-old homeless woman was arrested after she kicked, punched and spat on a McDonald's manager because she was upset about the staff's service, police said.
Sheena Marie Collett was charged with battery, criminal mischief and disorderly conduct. She is being held at the Indian River County Jail on $1,500 bond.
Police responded to the scene shortly after 3 p.m. Tuesday at the restaurant in the 1900 block of U.S. 1, Vero Beach. They spoke with the manager, who told them a woman earlier had came into the restaurant and was acting very aggressive toward him and the staff.
A witness showed police a video they took of the incident, which showed the woman, later identified as Collett, yelling at workers and dumping a bag of food on the floor. In the video, Collett said she was upset at the staff because of their service.
She then kicked and punched the manager, police said. Another witness told police she saw Collett spit on the manager several times.
Surveillance footage captured Collett pushing over a glass food display case worth $200, causing it to break. She also knocked over a cash register worth $15,000.
Police located Collett a short time later, arrested her and took her to the county jail for booking.