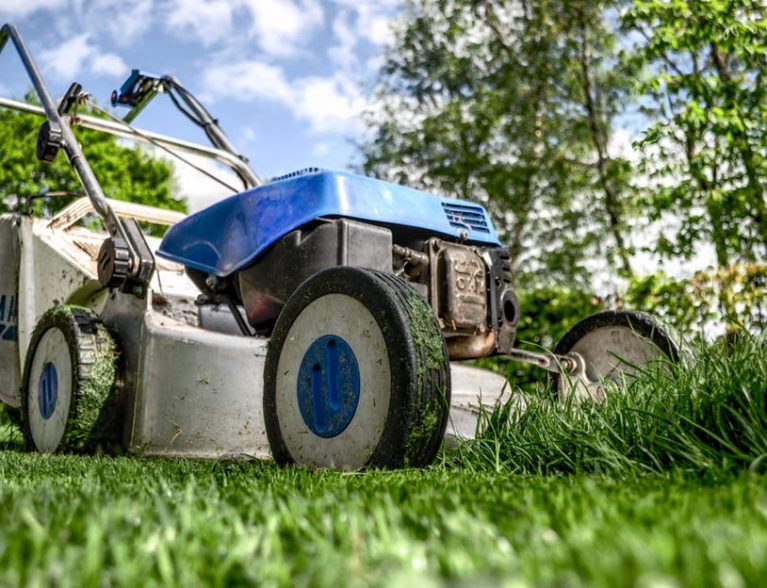 WABASSO — Deputies are investigating an incident where a former store employee stole a lawnmower worth nearly $2,000 and an iPhone 7 worth $700 from a garden center.
Deputies responded to a theft call shortly after 3 p.m. Aug. 15 at Rock City Gardens in the 9000 block of U.S. 1, Wabasso. The store is north of Wabasso School and County Road 510.
They spoke with the general manager, who told them his former employee took one of his lawnmowers, a Toro TurfMaster, home without permission and hasn't returned it.
The manager said the former employee was fired the day before. He said other employees told him that the former employee took the mower a couple months ago to do side jobs to earn extra money.
He also told deputies the former employee has an iPhone 7 that belongs to the company and has not returned the phone, deputies said. The manager called the former employee on the phone and told him if he returned the mower or gave him $1,800 for it, then the manager wouldn't call law enforcement.
The former employee told the manager that he sold the mower to get the truck he has been driving. On Aug. 21, the manager called deputies again and told them the former employee still hasn't given him money for the mower or phone.
An arrest has not been made and the case remains active, pending a warrant approval.