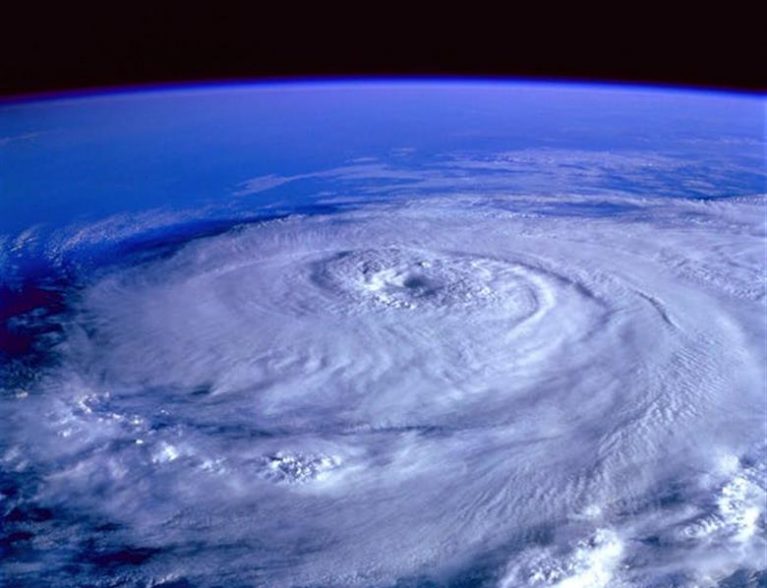 In response to Texas' request for emergency assistance following Tropical Storm Harvey, Gov. Rick Scott has sent Florida Fish and Wildlife Conservation Commission officers and resources to help with search and rescue and disaster response efforts.
Twenty-five FWC officers, 17 high water vehicles, two mobile command centers, eight shallow draft vessels and four patrol boats left on Saturday and arrived in Houston early Sunday, officials said. Tropical Storm Harvey slammed the Texas Gulf Coast over the weekend.
Harvey, at one point, was a category 4 hurricane. It weakened to a tropical storm by Saturday afternoon, according to media reports. At least two people are dead and hundreds have been rescued from flooding.
"These officers and resources were staged in Pensacola and we have been closely monitoring this storm and working with Texas to make sure we can offer any assistance they may need," Scott said in a news release. "Floridians know firsthand how damaging a storm can be for families and communities, and how important it is to have the support of nearby states during these challenging times."