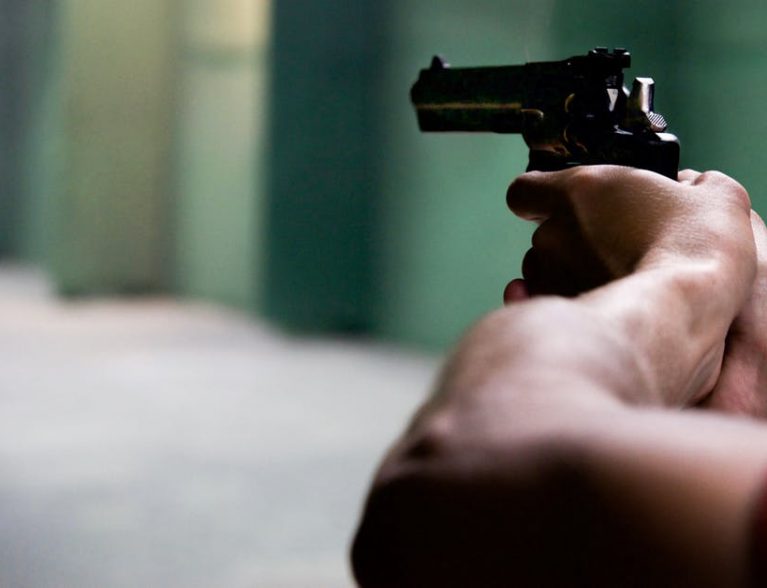 VERO BEACH — A 26-year-old man was arrested after he fired a gun in the air while having an argument with another man.
Khalil Al-Monshid, of the 1000 block of 90th Avenue, Vero Beach, was charged with battery and aggravated assault with a deadly weapon, according to sheriff's officials. He was released Monday from the Indian River County Jail on $1,000 bail.
Deputies responded to the scene shortly after 2 a.m. Sunday at a home in the 5800 block of 20th Street, Vero Beach. They spoke with a man who told them he was involved in an argument with Al-Monshid at the home.
He told deputies he approached Al-Monshid, who was sitting in a vehicle, when the two began to argue. Al-Monshid then got out of his vehicle and began to shove the victim several times, deputies said.
He said Al-Monshid pulled out a tan gun and fired it into the air before fleeing the scene. The victim said he was in fear for his life when Al-Monshid pulled out the firearm.
Deputies found Al-Monshid at his home. He told them he got out of his vehicle and pushed the victim because he was afraid the victim was going to hit him with a glass beer bottle that was in his hand, deputies said.
Al-Monshid told deputies he fired the weapon into the air because three of the victim's friends were standing in front of Al-Monshid's vehicle. Deputies found one shell casing at the scene and determined Al-Monshid made no effort to leave the home or call 911 after the altercation.
He was taken to the county jail for booking.