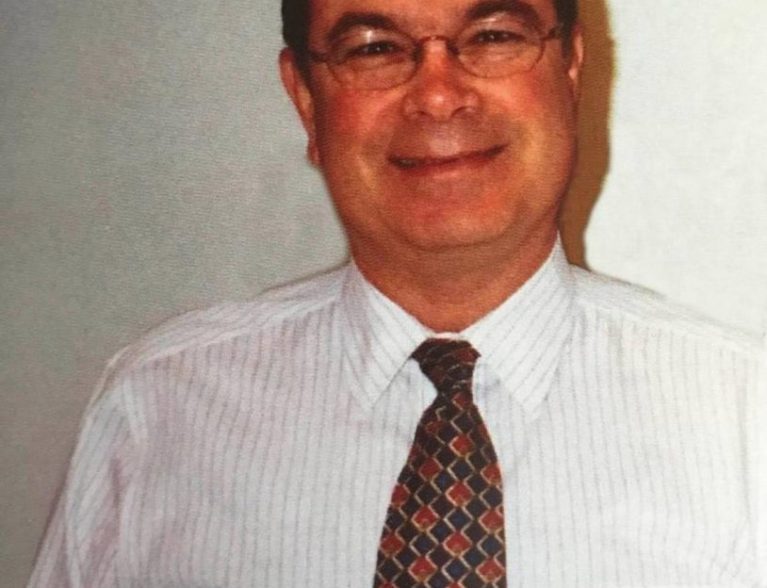 Robert Ginsburg, whose colorful legal career in Miami spanned 35 years, died Aug. 12 in Vero Beach from pancreatic cancer. He was 73.
Indian River County Commissioners' chairman Joseph Flescher noted Ginsburg's passing at the beginning of Tuesday's meeting. "I'd like everyone to keep Margie and the family in your prayers."
"He was a caring man who loved his family and was lucky enough to meet his granddaughter, Bella, before passing," said Ginsburg's daughter Samantha Ann Pudleiner in his obituary. "But in reality, I was the lucky one to have had such an amazing man to look up to and I will continue his lessons and legacy with my daughter. He will always be missed."
Ginsburg served as city attorney of Sebastian for the past eight years. He joined the Miami-Dade County Attorney's Office in 1970 and served as county attorney for the office from 1980 to 2005, according to his obituary. 
He was known for his gentlemanly approach on key issues in Miami-Dade County that gripped the nation.
Among them were the 1980 McDuffie riots in Miami, and that same year, the Mariel boatlift, during which large numbers of Cubans set out from Mariel Harbor in an attempt to reach the sanctuary of the United States. Ginsburg also was involved in the 2000 presidential election recount that saw George W. Bush edge Al Gore.
"He was a preeminent negotiator," Miami-Dade State Attorney Katherine Fernández Rundle told the Miami Herald in an obituary published Aug. 15. "Always a gentleman, no matter how tough the negotiations became."
Ginsburg also played a central role in encouraging minority owned businesses in Miami during the riots that rocked the city in May 1980. It was Ginsburg who set out to prove the black community had been discriminated against, and in doing so was able to access $17 million to create programs to encourage minority entrepreneurship.
Retired Miami Herald publisher David Lawrence Jr. called Ginsburg "a great example of a principled public servant."