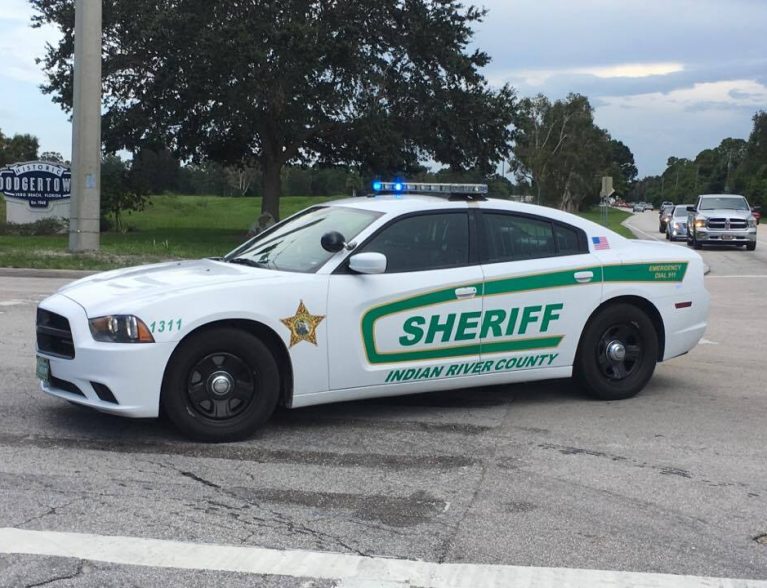 VERO BEACH — A 36-year-old man was arrested after deputies found 16 pictures and four videos of child pornography on his phone, deputies said.
Jeremy Matthew Wagner, of the 4300 block of 28th Court, Vero Beach, was charged with 22 counts of promoting child sex conduct. He is being held at the Indian River County Jail on $110,000 bond.
Deputies received a Cybertip report July 13 that informed them 77 pictures and videos depicting child pornography were uploaded to a Dropbox account from an email address. They entered the email address in Facebook to search for the user and found that the email belonged to Wagner.
On Friday, deputies went to Wagner's home and spoke with him. He confirmed the email address was his, but said it had been hacked.
Wagner initially denied having the child pornography, but eventually said it was his and that he deleted all of it from his cell phone camera, deputies said. He told deputies he also sends child pornography pictures and videos to other people while chatting with them online.
Deputies did a search warrant on Wagner's home and saw his cell phone on his bed, where they found 16 pictures and four videos of child pornography.
He was taken to the county jail for booking.