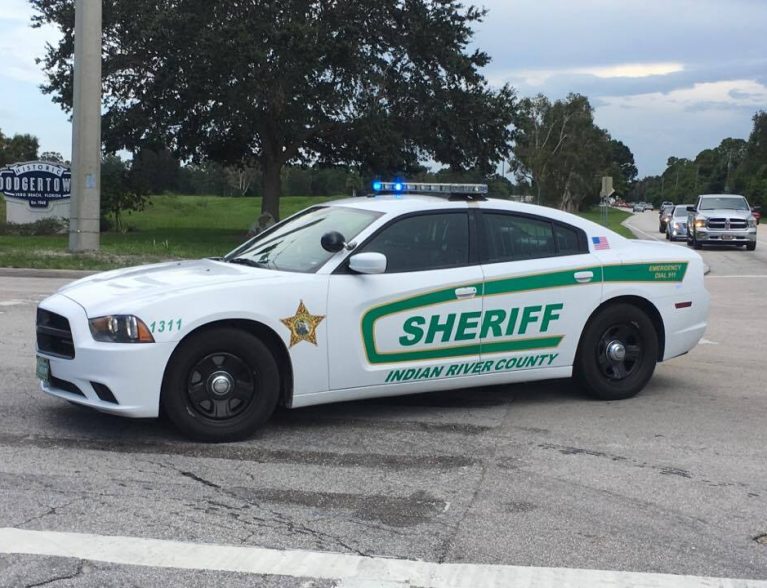 VERO BEACH — A woman recently found a bone that she said appears to belong to a human while cleaning horse hay at a local home, deputies said.
Deputies responded to the scene shortly after 10 a.m. August 9 in the 6700 block of 69th Street, Vero Beach. They spoke to the woman, who told them she was cleaning up horse hay earlier that day and found the bone.
A deputy on scene inspected the bone and noticed the end was broken, deputies said. Deputies were unsure if the bone belonged to a human or animal.
They collected the bone for processing. Further details on the woman and when the results of the bone discovery will be submitted were not immediately available.