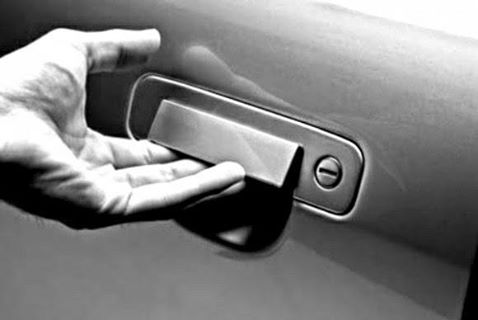 FELLSMERE — Police are investigating an auto burglary where an unknown suspect stole a purse with $120 worth of items, according to the Fellsmere Police Department.
The victim told police the vehicle was burglarized sometime between 11 p.m. Sunday and 7:30 a.m. Tuesday. The incident happened in the 60 block of North Mulberry Street, just down the road from Our Lady of Guadalupe Mission Catholic church.
Anyone with information on the crime should call the police department at 772-571-1360. Residents should lock their car doors when unoccupied and never leave anything of value in plain sight.