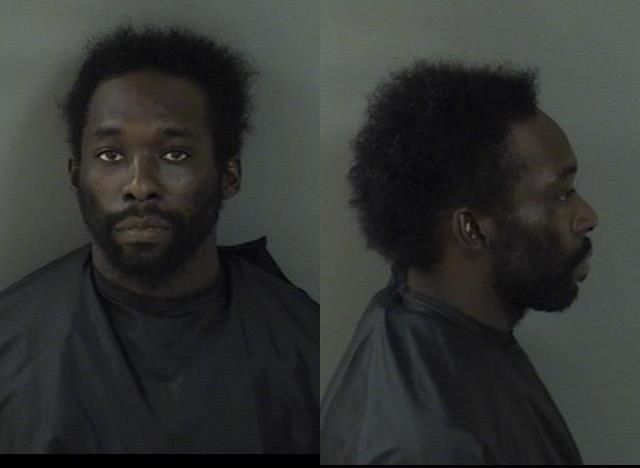 VERO BEACH — Two men were arrested after assaulting a man and pregnant woman at a home for not paying rent, according to an Indian River County Sheriff's Office arrest report.
Robert Lee Thompson Jr., 66, of the 1300 block of 25th Court Southwest, Vero Beach, was charged with aggravated assault with a deadly weapon. Gary Vincent Monestime, 32, of the 1100 block of Schumann Drive, Sebastian, was charged with two counts of battery and resisting arrest without violence.
Thompson is being held at the Indian River County Jail on $5,000 bail and Monestime on $5,500 bail, according to the Sheriff's Office.
Deputies spoke with the man and woman at the home August 2, who told them Thompson and Monestime were trying to physically throw them out of the home for not paying rent, the report states. The man and woman live at the home with Thompson and pay him rent.
During the argument, Monestime pushed the woman against a table, causing her pain to her right side and abdomen area, the report states. When the other man intervened, Monestime hit the man several times in the face and upper body with a closed fist.
The man had red marks and scratches on his chest and face and also was bleeding, the report states. Thompson then pulled out a revolver, placed it on the back of the man's head and told him to get out.
Thompson was arrested at the scene. Monestime had fled the area on foot but was caught by deputies soon after. Both were taken to the county jail.
The pregnant woman was taken to the Indian River Medical Center for treatment.