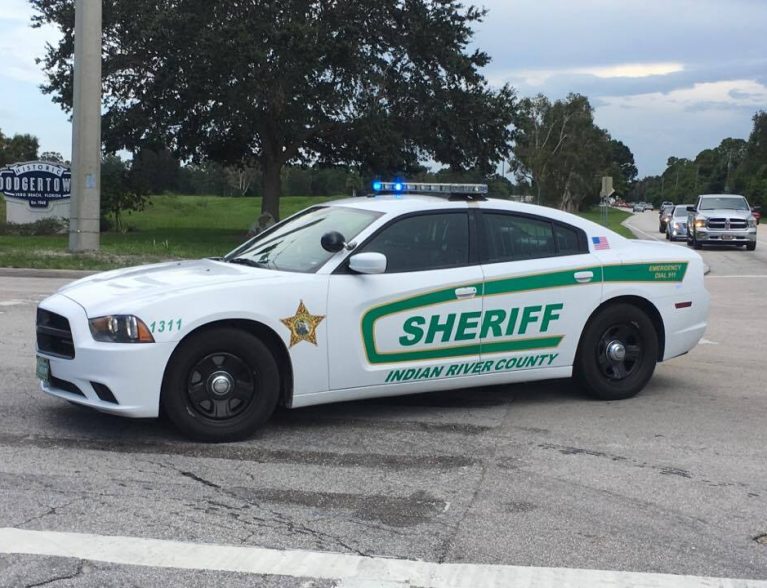 VERO BEACH — A person is dead after a deputy-involved shooting that began with a suicide threat call, according to an Indian River County Sheriff's Office news release.
Deputies responded to a call of a person threatening suicide about 8 p.m. Wednesday in the 600 block of Carriage Lake Way, just east of Imagine Schools at South Vero, the release states. While at the scene, one deputy fired their weapon, leaving a person dead.
No deputies were hurt, the release states. The State Attorney's Office is at the scene with deputies and are working to get a search warrant for the home to get evidence for the investigation.
The deputy who fired was placed on administrative leave, which is a standard practice for deadly force incidents, the release states. Sheriff Deryl Loar will release more details at a news conference at 11 a.m. Thursday at the Sheriff's Office auditorium.