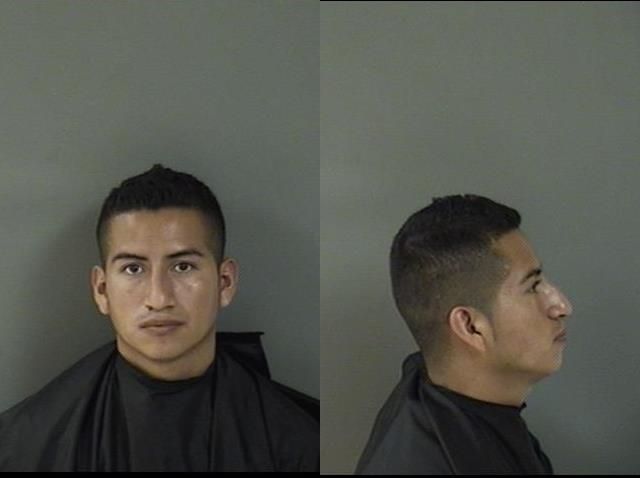 VERO BEACH — A maintenance man was arrested after he molested a minor near a public swimming pool, according to an Indian River County Sheriff's Office arrest report.
Erick Juarez Bello, 27, of the 2700 block of 3rd Place Southwest, Vero Beach, was charged with lewd or lascivious molestation. He is being held at the Indian River County Jail on $10,000 bond.
Deputies spoke with the minor July 7 at the Sheriff's Office, who told them she was at a swimming pool about 1 p.m. July 6 for summer camp at the Jungle Club sports complex, 1060 6th Ave., Vero Beach, the report states. She said she asked her friend if she could borrow her swimming goggles and her friend said yes.
Then, she went to a building and walked to the second floor where everyone's belongings were kept, the report states. When she got the goggles, she began to walk back downstairs and saw a man later identified as Bello, who is a gym employee.
She told deputies Bello touched her inappropriately. She said she was able to pull away from Bello and run away.
Shortly after 3 p.m. July 7, deputies spoke with Bello, the report states. He was arrested and taken to the Indian River County Jail for booking.
Anyone with information on this crime or other crimes related to Bello should call Detective Jeremy Shepard at 772-978-6120 or Treasure Coast Crime Stoppers at 1-800-273-TIPS.