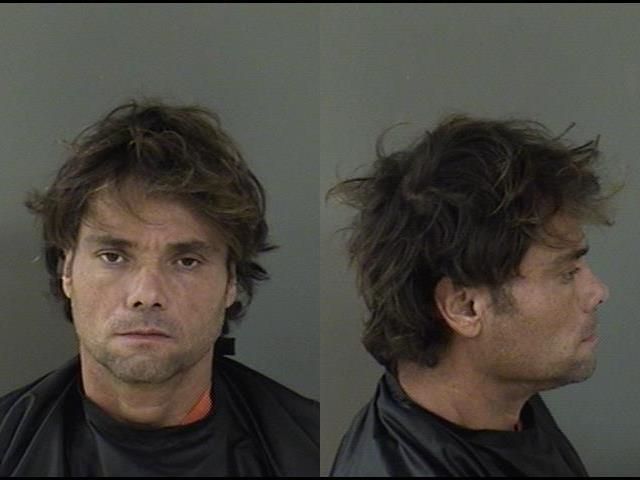 INDIAN RIVER COUNTY — One person was injured and another arrested following a two-car collision in north Indian River County Wednesday.
The crash occurred near the intersection of US 1 and Roseland Road.
Matthew Hoskins, 48, was arrested after authorities say he fled the scene of the accident. He now faces charges that include leaving the scene of an accident with injury and driving without a valid driver's license.
Witnesses reported a man, later identified as Hoskins, crashed a Ford Focus into the rear of a Hyundai and then ran. At least one witness observed Hoskins get into a blue car located in the Roseland Plaza parking lot.
The passenger of the Hyundai was transported via ambulance to the Sebastian River Medical Center where she was later discharged with muscular and skeletal pain, according to the arrest report.
A tip led authorities to the Sandrift Motel in the 14000 block of US 1 where Hoskins was located and apprehended.
Hoskins also has an active warrant from Volusia County for violation of probation for attempted robbery, the report shows.
He is being held in the Indian River County Jail in lieu of $10,500 bond.