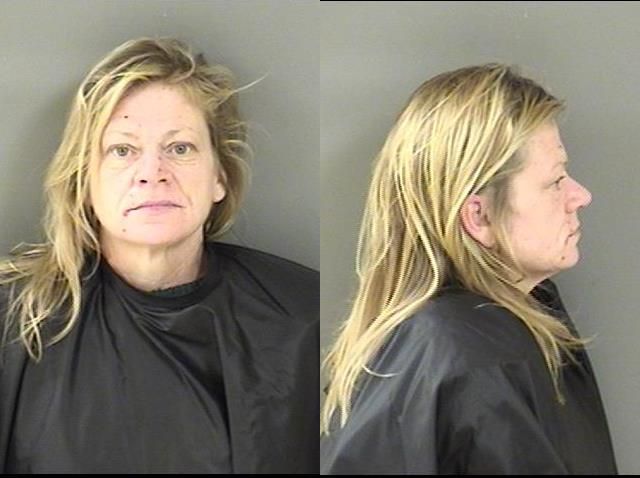 INDIAN RIVER COUNTY — An Indian River County woman has been arrested for armed burglary, grand theft, aggravated assault with a deadly weapon, and resisting arrest, according to the Indian River County Sheriff's Office.
Karen Young, 52, was arrested in the 8000 block of 98th Court Tuesday, and was booked in around 10 p.m., according to the report. The victim said he and Young, his live-in girlfriend, were having an argument when she got mad and said she was going to get her son's gun.
Young then broke into her son's cottage behind the house and got his pistol, according to authorities. She then pointed the gun at the victim and said, "I'm gonna f*****g kill you; I'm gonna blow your head off." Then said, "F**k it, I'm just gonna kill myself," and then walked in the house with the gun.
The victim was able to obtain possession of the gun and hide it outside, according to the Sheriff's Office.
Young's son filed charges against her for stealing his gun, according to the report. She is currently being held on $16,000 bond.