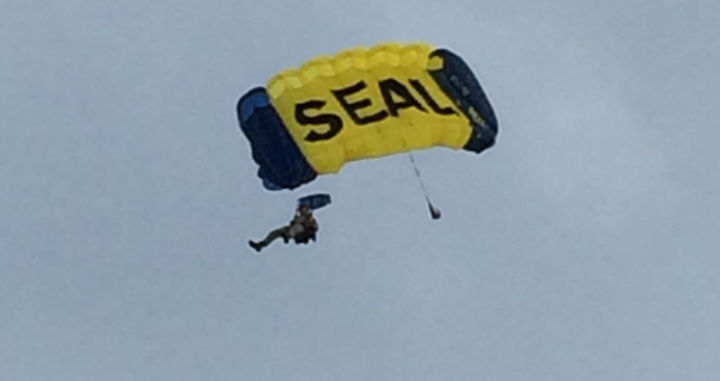 VERO BEACH — A skydiver crash landed in the Riomar community of Vero Beach Monday night, according to Indian River County Fire Rescue.
The skydiver hit a tree as he descended during a planned jump as part of a fundraiser in the community.
He was transported by ambulance to Lawnwood Regional Medical Center. The skydiver, who was not immediately identified, was not seriously injured.
This article will be updated as more information becomes available.