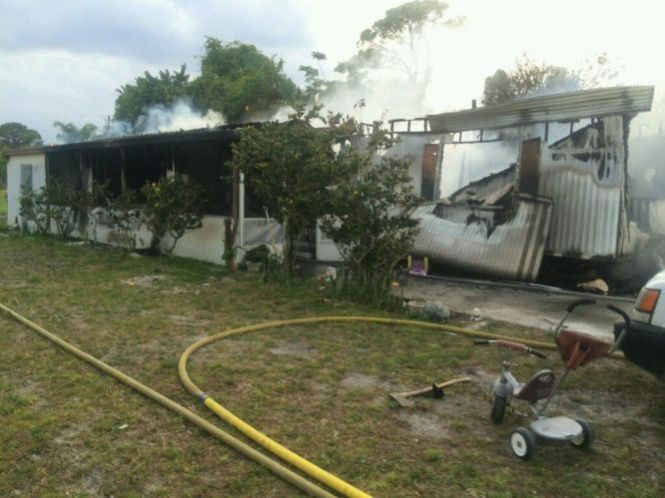 INDIAN RIVER COUNTY — Indian River Fire Rescue responded to a fully engulfed structure fire that displaced two adults and one child Monday night in Roseland, according to authorities.
The fire was at 7855 129th St., Roseland, according to fire rescue. No injuries were reported. They have been referred to Red Cross for assistance.
This article will be updated if more information becomes available.