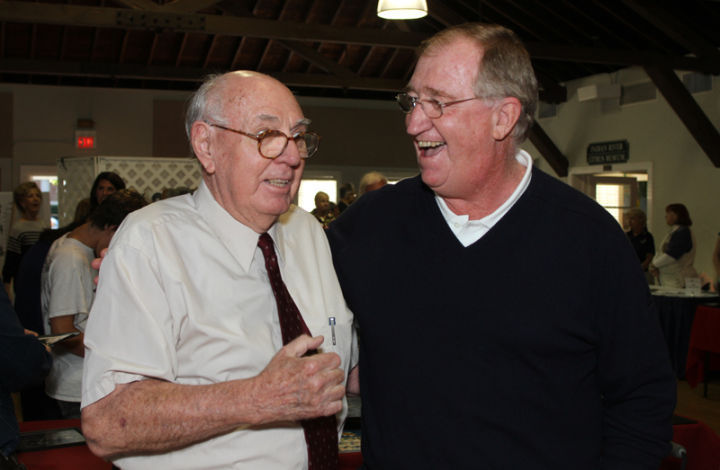 VERO BEACH – Vero's Byron T. Cooksey has died at age 86. Cooksey was among the oldest practicing lawyers in Vero Beach.
Cooksey was the last surviving founding partner of Gould Cooksey Fennell.
Cooksey was born in Vero Beach, according to the company website. He had been a resident of Vero Beach throughout his tenured career. Cooksey had more that 40 years experience in probate administration and business law issues and practices in the areas of probate, real estate, estate planning and taxation.
He graduated from the University of Florida College of Arts and Science in 1950 and its College of Law in 1955.
Cooksey served in both the United States Navy and the United States Army.
According to his bio, he was a member of the Florida Bar and has also served as President of the Indian River County Bar Association and as a member of the 19th Circuit Judicial Nominating Commission and the 19th Judicial Circuit Grievance Committee.
He had also served as a member of the Panel of Arbitrators of the American Arbitration Association.
He was active in the community as a member of the Rotary Club, Director of Civil Defense, Vice President of the Taxpayers Association, and past Chairman of the Indian River County Historical Commission.
He is a Mason and member of the Scottish Rite and the Amara Shrine.
Funeral services can be found in the related obituary.