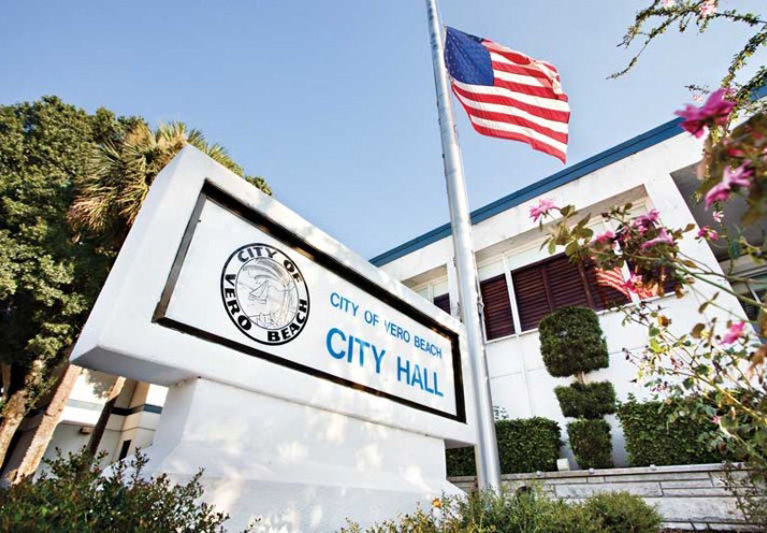 VERO BEACH — In a 4-0 vote, the Vero Beach City Council voted to allow leashed dogs in select city parks at its meeting Tuesday morning.
Historically, walking a dog in a Vero Beach city park, even on a leash, could legally result in hefty fines.
Over the last several months, conversation across the city has buzzed over the necessity and enforcement of the city's "doggy" policies.
The city has approved leashed dogs at MacWilliam Park, MacWilliam Park boat ramp/boat trailer parking area, Riverside Park north of Dahlia Lane, Riverside Park boat ramp/boat trailer parking area, and Royal Palm Pointe Park.
Dogs remain restricted from restrooms, playgrounds, boardwalks and beaches.
Councilwoman Amelia Graves said that people are already bringing dogs to city parks, but the change would allow them to do so legally and would also provide for better facilities for the dogs.
The city will install disposal bag dispensers to encourage dog owners to pick up after their pets.
Councilman Craig Fletcher was absent during the vote.
Staff Reporter Lisa Zahner contributed to this article.