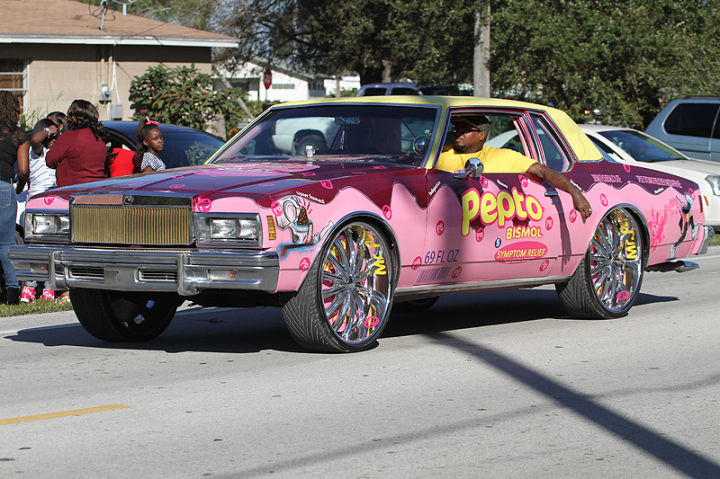 From dead frogs at the Frog Leg Festival, custom cars, and predictions of Jesus's return, it has been a weird week in photos.
Another Fellsmere Frog Leg Festival has come and gone. The weather matched some of the offbeat images I got this year.
The car I photographed gets the award for offbeat image that threw me recently. There's even a steaming pile of poop on the front right fender!