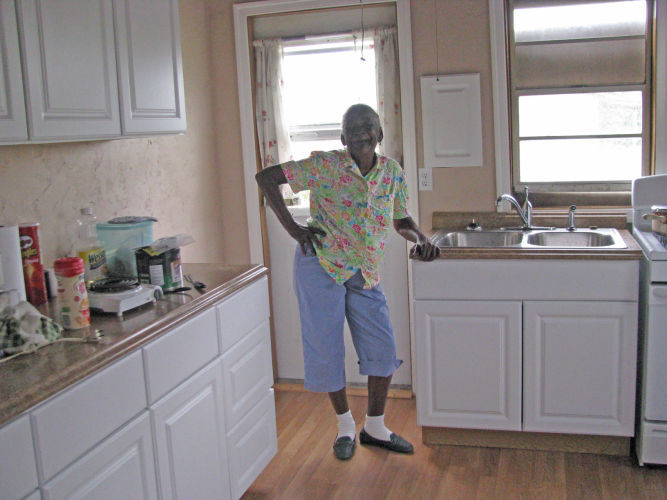 Negotiating day-to-day life in the 21st Century requires a lot more than it used to. At least, it often feels that way.
Among the tools we should have in our Dealing With Our Daily Lives tool belt, flexibility and a sense of humor rank pretty high. The ability to change direction without falling on your kazoo and the ability to (take a deep breath and) laugh at yourself can get you through when things are going south.
In families, at our jobs, in government, in business – and in the non-profit world, people have to be ready to go to plan B, or even C, D, E etc. – to shift without stripping gears.
Here at Indian River Habitat we have always been, and continue to be, very, very blessed as we work to advance our mission – providing safe, decent homes for families in need.
To do that, we – and most all Habitat for Humanity affiliates – have relied, historically, on new construction for the most part. Today, however, Habitat is expanding to meet an expanding need in a changing world. We have been able to obtain existing homes which meet our requirements, refurbishing them as necessary, and allowing us to serve more families. (It's making lemonade out of lemons, you could say.)
We also repair, refurbish, paint and/or weatherize homes which the homeowner, often for reasons of age, illness or disability, cannot accomplish. We do this for live-in homeowners all over the community. With some 850 families in substandard housing just here in Indian River County – not to mention more than 800 homeless – there is still much need to be met.
Just so you know – we do have specific qualifying guidelines and must and do adhere to all the required building codes, same as any other construction entity.