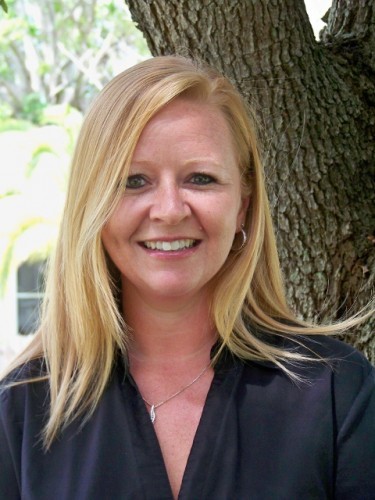 VERO BEACH — Childcare Resources of Indian River is pleased to announce that Mandy Burnette has joined the organization as the Family and Center Resource Coordinator.
Burnette, a native of Knoxville, TN has resided in Vero Beach for two years. She brings to the organization more than 11 years of nonprofit program management experience, having worked for Boys & Girls Clubs in Knoxville, TN and Vero Beach prior to joining Childcare Resources. During her time with the Boys & Girls Clubs, she was responsible for all aspects of the Club's operations including quality programming, staff development and overseeing the opening of two new facilities in 2010.
In her new role, she will be responsible for ensuring children in the Childcare Resources program are provided with affordable, high quality early childhood learning opportunities. Burnette will oversee the admission and enrollment processes for all Childcare Resources programs, provide family support and education, and will maintain ongoing relationships with all contracting childcare centers to ensure quality care.
Burnette earned her Bachelor's Degree in Child Development and a minor in Psychology from the University of Tennessee. She enjoys spending time with her family and friends, playing with her dogs, going to theme parks, relaxing at the beach and cheering for the University of Tennessee Vols.
Childcare Resources, a United Way and Indian River County Children's Services partner agency, provides children of eligible working families with affordable, highly quality early education; support and guidance to help maintain family stability; access to professional counseling services at no cost; and a wide variety of parenting education programs and development opportunities for the early education profession.
To learn more, call 772.567.3202 or visit www.childcareresourcesir.org.