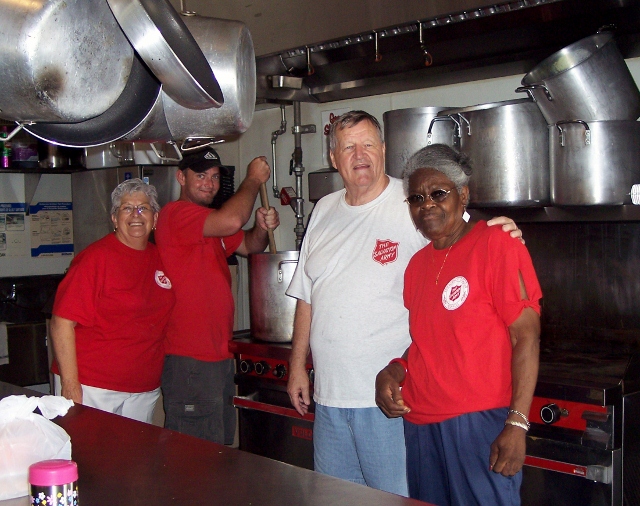 VERO BEACH – The Salvation Army of Indian River County has announced that it has received a $2,500 grant from the Publix Supermarkets Charities to fund The Mobile Feeding Canteen Program. The program provides hot meals to the homebound, disabled and at risk residents in the Indian River County community 2 times a week for the entire year through the disaster relief vehicle.
The Salvation Army of IRC started the mobile feeding program in 1999 to fill a void in the community where folks who were confined to their home and were not able to leave their residence to obtain a meal or get groceries could receive help. This program not only provides a meal but also gives them hope that help is out there during these trying times with the current economic climate.
It's the support of community food drives, financial support and organizations like Publix Supermarkets Charities that has helped sustain the Mobile Feeding Program for over 10 years.
To learn more about the program and how to help and get involved, donate and volunteer call The Salvation Army of IRC at (772) 978-0265.