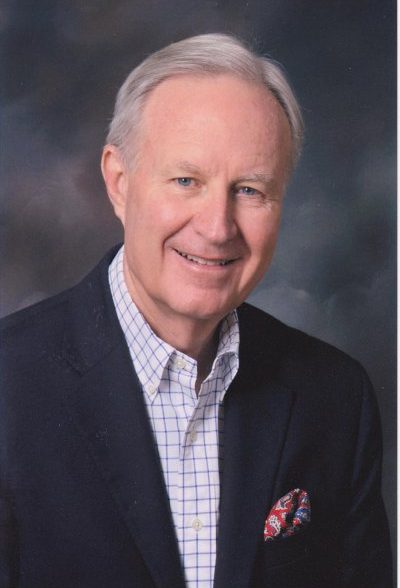 VERO BEACH — Citing his extensive knowledge and experience in the community, the Board of Directors of the Indian River Community Foundation recently elected local citrus executive Ben F. Bailey III to serve a three-year director term. Bailey has lived in Vero Beach since 1946. He is President of Central Groves Corporation and is also involved in commercial real estate holdings. He is a past board member of the Indian River Medical Center Foundation and currently serves on the local advisory board for Northern Trust.
Bailey earned a Bachelor of Science degree in marketing from Florida State University, where he was a member and president of Sigma Alpha Epsilon Fraternity. "Over the years, I've seen Indian River County change a great deal," Bailey said. "We've had our challenges, but overall, we are a community that cares about helping our fellow citizens. This is an opportunity to channel my energy into an organization that cares as much as I do about helping the community."The Indian River Community Foundation is a nonprofit organization that provides donors with flexible philanthropic tools to achieve their current and long-term charitable giving goals. The foundation's mission is to build a stronger community through donor-driven philanthropy.
For more information, contact Kerry Bartlett at (772) 492-1407.