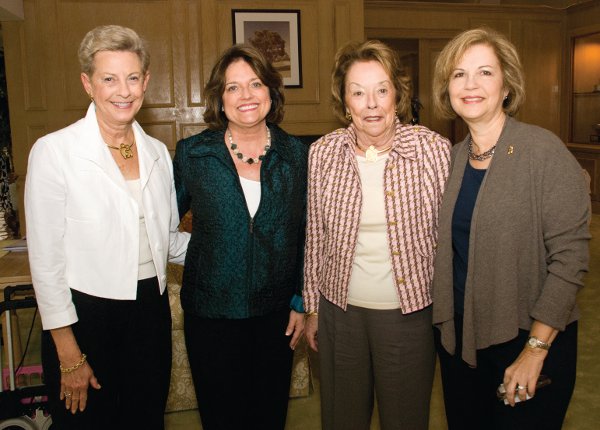 VERO BEACH – The Play Bridge for the Children event to Benefit Children's Home Society is slated for Monday, January 31 from 9:30 a.m. to 2:00 p.m. at the Bent Pine Country Club in Vero Beach
The annual event, which is celebrating its 10th anniversary, features a fun-filled day of playing bridge.  There will be prizes for duplicate and party/rubber games and master points for duplicate, all to benefit Children's Home Society of Florida, Treasure Coast Division services and programs. Registration is $80 per person or $100 per patron.
Sponsorships, from $500 to $5,000,  are available for businesses and individuals.
Call Dee Benjamin at 772-778-6340, ext. 225 for sponsorship information.
The Children's Home Society of Florida Treasure Coast Division, one of 14 divisions in Florida, serves more than 9,000 children and their families each year in Indian River, Martin, Okeechobee and St. Lucie counties.  Children's Home Society is not a government agency and must rely on the support of individuals, civic groups, foundations and businesses for the funds to give children and young adults the opportunity to be safe, healthy and prepared for life.