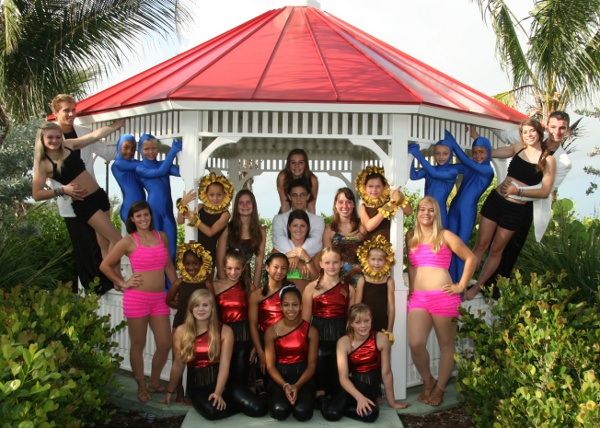 VERO BEACH — The City of Vero Beach Recreation Department proudly presents 'Christmas is Cancelled', (not really, it's just the name of our show!). . Show times are at 2 p.m. and 6 p.m. on Sunday, December 19 at the Vero Beach High School Performing Arts Center. 'Christmas is Cancelled' is an original performing arts drama that combines exciting gymnastics, beautiful dance, and amazing aerial acts into a heart-warming holiday tale The gymnastics and performing arts students (ages 3 to 20) from the City of Vero Beach Recreation Department are the featured youth performers in our show.
As our little story begins, Christmastime is here again.  Most people are busy with the holiday rush, as the elves complete their finishing touch.  Out of the blue bad news has spread; the entire North Pole is filled with dread.  Santa and his reindeer are terribly shaken; red-nosed Rudolph has been taken!   What will happen, what can we do?  Christmas could be cancelled if the story is true!
Admission donations are $5 for adults and $4 for children and seniors.
Tickets are available in advance at Leisure Square, the Vero Beach Community Center, and Riverside Racquet Complex or at the door.
Information:  Call 772-567-2144 or visit www.covb.org.