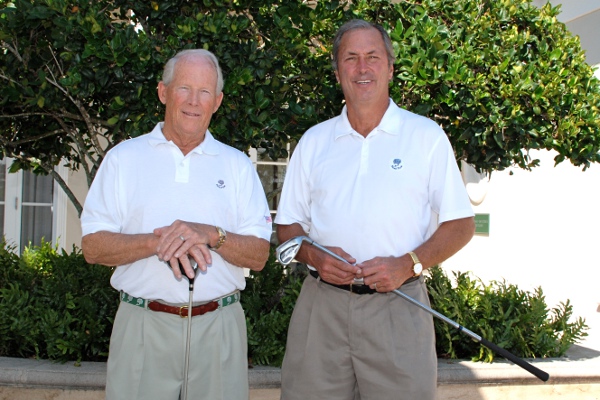 VERO BEACH — Indian River Medical Center Foundation's Swing For Health Golf Classic on Monday, December 6 at Hawk's Nest Golf Club, has expanded its participation to "Phantom Players."  A phantom player is a non-golfer, an individual who cannot attend or play for a particular reason, or someone who may have the love for golf, but not the talent.
The phantom player is grouped with the playing foursome of their choice, or pro's choice on day of tournament.  If the foursome wins, so does the phantom player.  All phantom players are invited to join in the fun at the awards reception immediately following the game.  Cost to be a phantom player is $125.
Information:  Call Julia Keenan at 772.226.4952 or visit www.SwingForHealth.com .