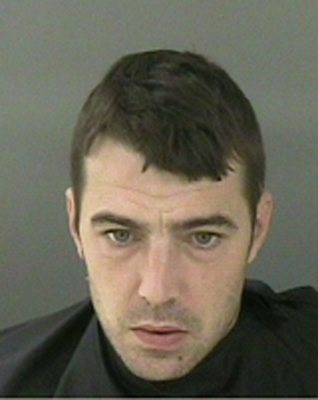 VERO BEACH — An accused drug seller from Laxahatchee, Fla., was arrested during an undercover drug bust in Vero Beach.
According to the Vero Beach Police Department, Keith McGovern, 34, drove to the pre-arranged site on US 1, with his fiancee and her two children, ages 5 and 10, on Oct. 1.
McGovern then got out of his vehicle and climbed into the undercover officer's vehicle to sell the interested buyer 50 oxycodone pills for $500.
Officers then arrested McGovern, who is now being held at the county jail in lieu of $250,000 bail.
McGovern's fiancee was not charged in the drug bust, though a report was filed with the Florida Department of Children and Families, according to the Vero Beach Police Department.