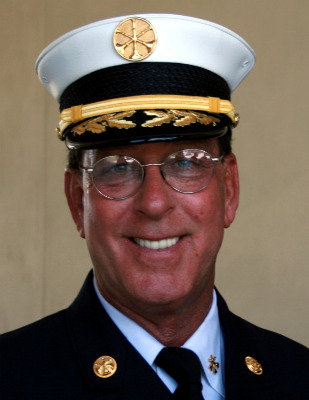 INDIAN RIVER COUNTY — Fire Marshal and Emergency Management Coordinator Brian Nolan has passed away. He was 55.
"It's a very sad day for us," Assistant Chief Brian Burkeen said, adding that Nolan will be missed. "He was the good humor boy for us," the assistant chief said. "He always had joke."
Nolan died in an Orlando area hospital at 3 a.m. Tuesday after suffering a cardiac event Saturday evening, according to Burkeen.
Having been with Indian River County Emergency Services since 2006, he served as the department's public information officer, fire marshal and coordinator of emergency management.
"He wore a lot of hats," Burkeen said.
Prior to coming to Indian River County Emergency Services, Nolan worked more than 25 years at Indian River Shores.
Nolan leaves behind three grown children, one daughter and two sons.
Services will be announced at a later time.