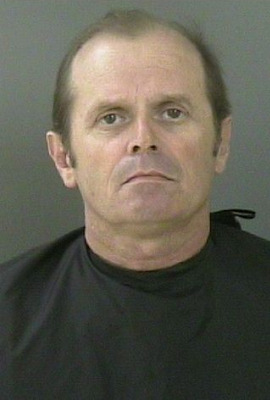 SEBASTIAN — Authorities have arrested a man they say tried to walk out of the Sebastian Home Depot without paying for more than $200 worth of sprinkler heads and fittings.
The Indian River County Sheriff's Office arrested Thierry Lettiere, 56, of Melbourne, on Aug. 4, after a loss prevention officer at the store caught him trying to exit the store without paying. He faces one count of misdemeanor shoplifting/retail theft, and was released from the county jail on $500 bond.
According to authorities, Lettiere entered the plumbing department and select numerous sprinkler heads and appropriate fittings, then exited the "Returns" door without attempting to purchase the items selected.
The total retail cost of the items taken was $233.59, authorities said. The loss prevention officer was able to recover the items.