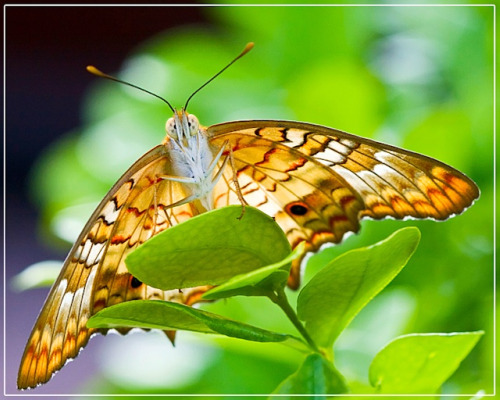 Members of Adventure Photography and Photo Walks, a Vero Beach based photography group, had their first opportunity to participate in Tri-Annual FCCC Digital Photo Competition since becoming an Florida Camera Club Council affiliate a few months ago and are off to a great start. Five out of the six members who participated won ribbons for their outstanding images.
Susan Pantuso won top honors in both the Beginner Amateur Color Division with "Awakening" and in the Beginner Amateur Mono (B&W) Division with "Mystique," each receiving a blue ribbon.
Winning yellow ribbons in the Beginner Amateur Color Division were Bruce Weissman with "Mystery Visitor" and Janice Reynolds with "Contemplation." Dawn Currie received a yellow ribbon for "Mighty Helo" in the Beginner Amateur Mono (B&W) Division.
In the Professional/Advanced Amateur Color Category, Nancy True won yellow ribbons for two of her images "Valley of Fire" and "Forever Florida."
"We have so much fun getting together to create these images," said J. Scott Kelly, Adventure Photography and Photo Walk group's organizer and professional photographer. "I am thrilled that our members received the recognition they deserve for their exceptional work."
Photography enthusiast who would like to learn more about the Adventure Photography & Photo Walk group, are encouraged to visit www.meetup.com/adventure-photography-photowalks or call J. Scott Kelly at (772) 643-6994.