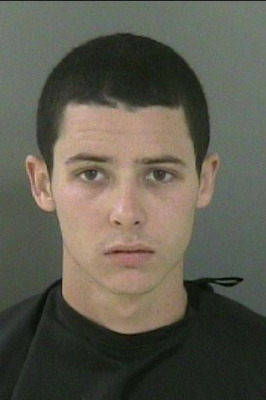 VERO BEACH – A package containing marijuana that mistakenly arrived at a business on 24th Street came as a surprise for the owner and led to the arrest of the intended recipient, police said.
The Vero Beach Police Department responded to the unidentified business and found the package contained about a pound of marijuana, several marijuana pipes, a scale and grow lights. Authorities took possession of the package and, using a plainclothes officer, delivered the package to the address on the label, a home at on the 2500 block of Indian River Boulevard.
Shortly after the delivery, the police department executed a search warrant on the home, finding the items in the resident's possession.
Authorities arrested Steven Anderson, 21, who faces charges of possession of cannabis with intent to sell, possession over 20 grams of cannabis, and possession of drug paraphernalia.
He was released from the county jail on $30,500 bail.