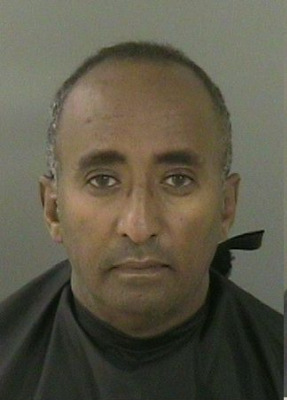 INDIAN RIVER COUNTY – Authorities arrested a pair from Davie, Fla., on warrants issued for first degree grand theft Wednesday in a case stemming from late 2006.
According to the warrant statement, Tewodros Tesfalidet Tazaz and Ava Rush defrauded Bank of America of more than $100,000 on or about Dec. 21, 2006. Details on how the pair allegedly acquired the funds from the bank were not available.
Tazaz, 55, and Rush, 56, have since been released from the county jail on $75,000 bond each.
They both face a felony charge of first degree grand theft, according to their arrest reports. They were arrested at the Indian River County Sheriff's Office shortly before midnight.