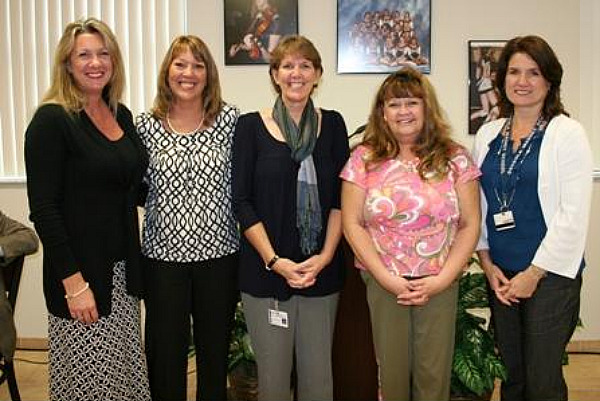 FELLSMERE — Fellsmere Elementary School cafeteria worker Su-Ann Zilnicki has been named a finalist for Indian River County School District's Employee of the Year.
Zilnicki joins four others from the district who are vying for the honor. The five finalists beat out 24 other nominees, who were selected by their peers, based upon contributions they made to their school or worksite which promoted student learning, safe schools, and positive relationships with parents, students, coworkers, and community members.
The Employee of the Year will be announced at the Feb. 9 School Board meeting. The winner will then compete at the state level later this year.
The other finalists are:
Rhonda Drum, Sebastian Elementary, Computer Lab Tech;
Lori Nelson, Osceola Magnet, ESE Teacher Assistant;
Toni Kouns, Vero Beach High, Bookkeeper;
and Tammy Peirce, Curriculum & Instruction, Health Services Coordinator.