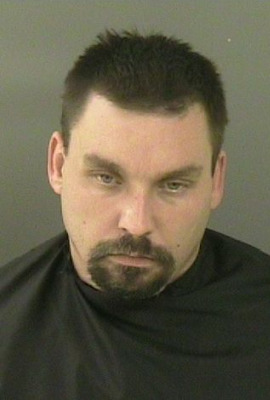 SEBASTIAN — A Sebastian man is in jail on $5,000 bond after authorities say he molested a young boy.
The Sebastian Police Department arrested Jeremy Lassiter, 30, of Wilson Terrace, after his ex-girlfriend saw her young children, a boy and a girl, touching themselves while in the bathtub.
The children told their mother that Lassiter had taught them how, the arrest report states.
Lassiter told authorities that he was trying to show the boy how to use the toilet by holding the child's penis. He said he "felt guilty" doing so, the arrest report states. When asked why, Lassiter said that he was fantasizing at the time about an adult friend. He also said that the incident occurred for more time than it should "partially for his sexual gratification," the report states.
"Jeremy stated that he knew it was wrong and should not have done it," according to the report.